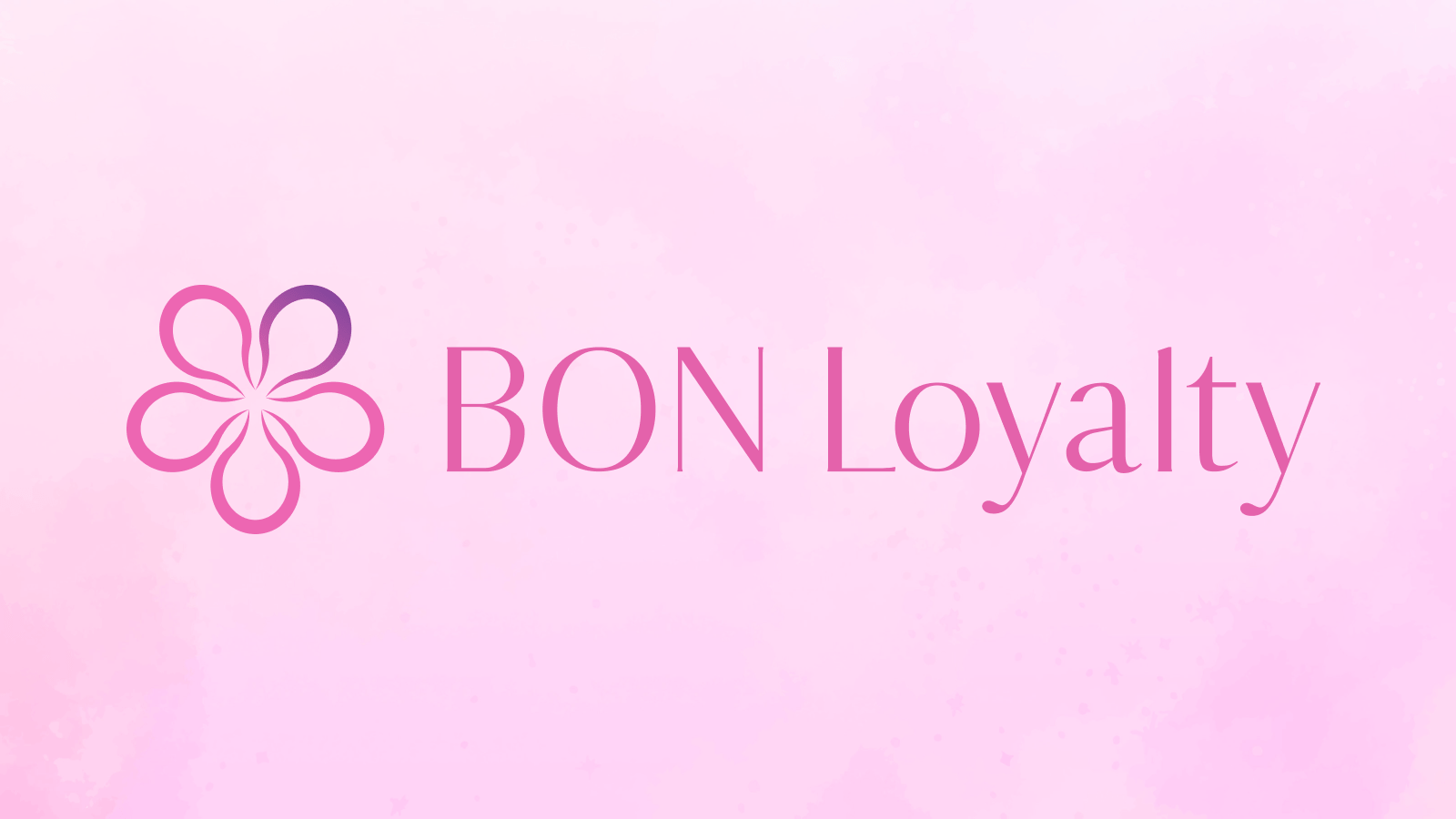 Turn visitors into satisfied customers with BON Loyalty – Various earning and redeeming options are waiting for you to discover!
When starting a business, the ultimate goal of every store owner is to make a profit, increase repeat purchases and keep your store going strong for a long time. To reach this goal, it is ideal for building a special bond between you and your customer to make sure they will come back next time. Turning a visitor into a loyal customer is not simple. You have to ensure that your customers enjoy their experience while staying with you. Understanding these difficulties, BON was born to accompany you on the journey of conquering customers' hearts and making them become your store's best friends.
Unlock possibilities for you to attract more visitors
Recommendations and reviews are trusted more than conventional advertisements. With BON Loyalty, you can use the referral program feature to increase your brand awareness, as it allows you to increase your outreach by using your customers as your company's advocates. You can also save tons of money spent on Customer Acquisition via other marketing methods.
Turn one-time visitors into loyal customers
Repeat customers spend more on each transaction. Loyal customers are more likely to repurchase, refer more, and try a new offering. After successfully gaining more visitors to your store, you can find various earning and redeeming points options in BON to increase your customer engagement. These options will motivate your customers to make a second purchase to gain rewards in exchange for points, so they will naturally become your loyal customers.
Strengthen the bond between you and your customers
A good loyalty program makes your customers feel valued and appreciated. A loyalty program that adds value can accelerate the loyalty life cycle. You can easily start setting up your own loyalty program today; we provide you with an effortless, time-saving setup process that only takes up to 3 minutes.
BON Loyalty is now available on Shopify app store!
If you plan to build a loyalty program for your Shopify store, BON Loyalty will be a great partner for you on the journey to conquer your customers' hearts!